About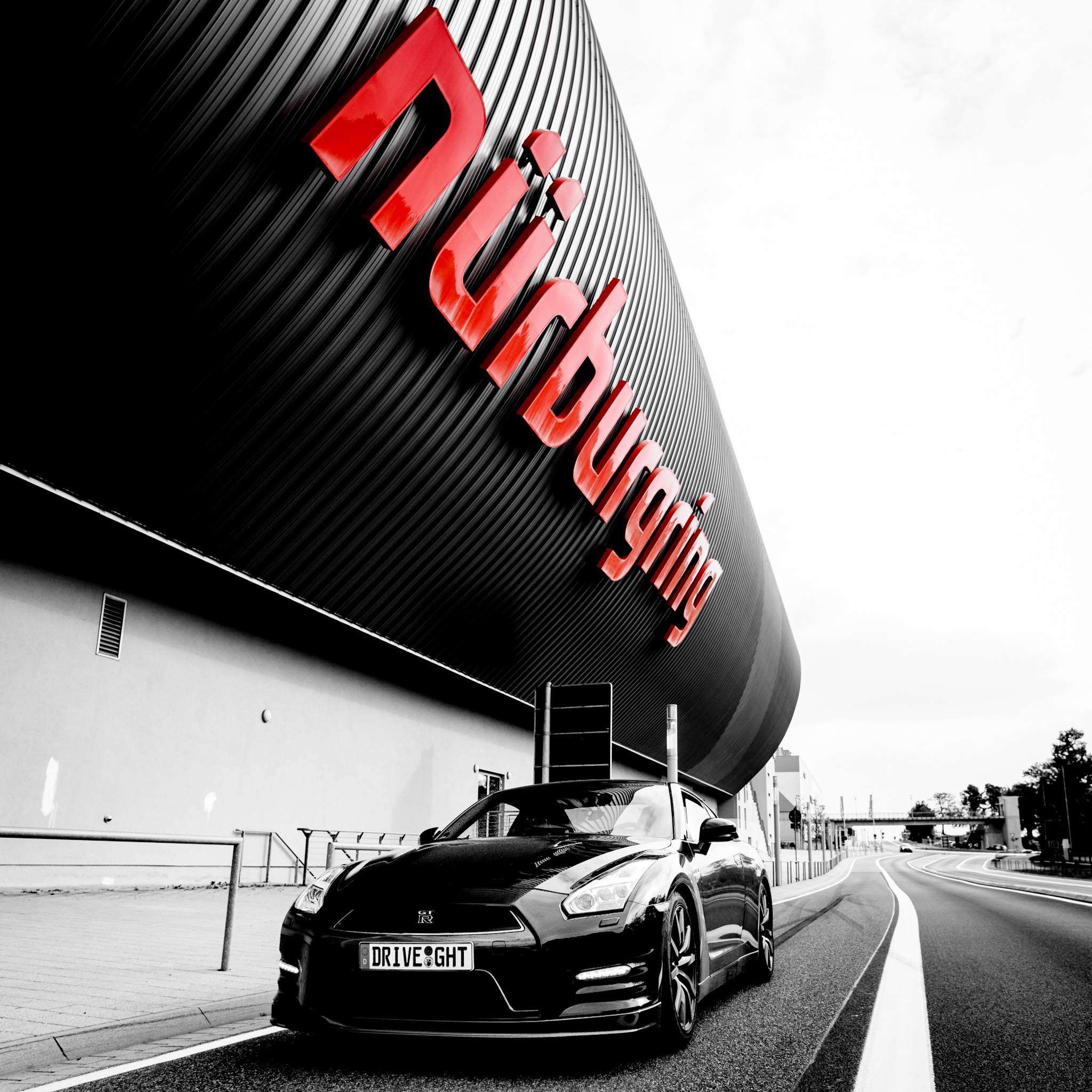 If you want to improve your driving skills on the circuit or just experience the thrill of driving on the world's best racetracks then you've come to the right place!
The best way to improve your driving skills is to test yourself on a challenging circuit with a combination of fast corners, hairpin turns, elevation change and long straights. As it turns out, we have just the solution!
We offer affordable arrive and drive packages on the two most popular circuits in the world. That is Germany's Nurburgring, both the Nordschleife and the F1 grand prix circuit, and Belgium's Spa Francorchamps which is also included in the F1 calendar. We have basic packages that include a track car and accommodation or we can tailor a package to suit your requirements.
You get the opportunity to experience what motorsport legends such as Niki Lauda, Ayrton Senna and many others have endured on these high speed circuits. These experiences are unforgettable and will definitely last you a lifetime!
Ok.., so you don't have an interest in driving fast around a circuit, you prefer to slide around corners?
That's not a problem, because we also offer driving packages at the world's best drifting complex, which is Japan's Ebisu circuit. There are 7 circuits to choose from at Ebisu, all tucked away in the beautiful mountains of the Fukushima Prefecture. A number of motorsports events are hosted at Ebisu circuit  including the D1 drift rounds. This place must be seen to be believed!
We also think the best way to control a car is to learn to control a car that is out of control!
It sounds like common sense, but we dare you to try it, we can arrange a drift car and tuition with Japan's best D1 drift team, Team Orange.
You can check out our ready-made Tours for an idea of what is included and an approximate price. If you would like more information do not hesitate to Contact us.