Tours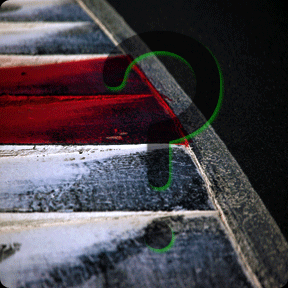 We can organise a package tour to suit your needs from start to finish, everything from accommodation to flights, so you don't need to stress over the small details. To get an approximate cost of a package, simply follow these steps:
Select your track by either clicking on the image or the "Add this…." link, a selection of cars will then appear.

Select the car you want to drive.

A summary of your package is shown along with an estimate of the price in Australian dollars. The price of the packages are for one person. International customers are also welcome and group discounts are available!
Spa Francorchamps and Nurburgring
For trackdays on Spa Francorchamps and the Nurburgring, we can arrange in-car videos, driver instruction, photos and various performance cars. Please fill in the Contact form if you would like these extra options and while you're there, ask about our suggested itinerary!
Ebisu
In partnership with Japan's leading drift team, Team Orange, we offer drift tuition packages tailored to suit your level of skill. Depending on your drifting experience, the following circuits are available for training, please see table below. For more information on the circuits at Ebisu, see Japan.
Ebisu Courses
Package
Kita (North)
Nishi (West)
Higashi (East)
Minami (South)
Drift Land
School Course
Touge
Skid Pan
Beginner
Intermediate
Advanced
Tracks
1300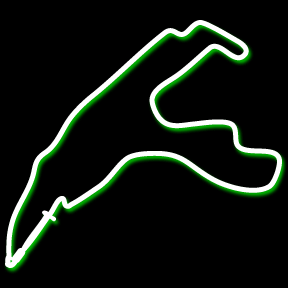 Package includes:
2 nights accommodation
Breakfast
Helmet
Full track day (200km)
Catering for the day
Technical assistance and advice
1300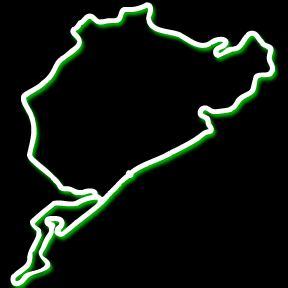 Package includes:
2 nights accommodation
Breakfast
Helmet
Course driver briefing
Full track day (10 laps, 200km)
Catering for the day
Technical assistance and advice
1600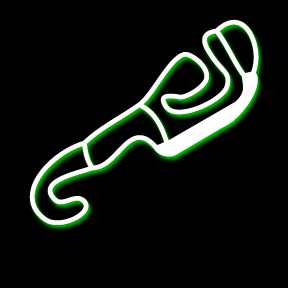 Package includes:
2 nights accommodation
Helmet
Circuit entry fee
1 day tuition from Team Orange
4 new tyres (drift package only)
1 tank of fuel (drift package only)
Cars
1700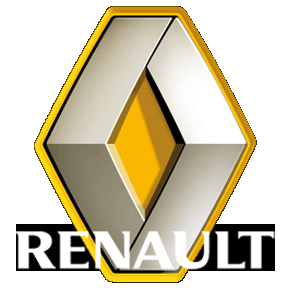 Megane RS265
Check out the review by EVO.co.uk
Engine: Transverse 2L turbo,     4 cyl
Drivetrain: FWD, front engine, LSD, 6 speed manual
Body: 2 door hatchback
Curb Weight: 1411 kg
Horsepower: 265 hp
Torque: 360 Nm
Top Speed: 255 km/ph
0-100 km/h (0-62 mph): 6.0 sec
Steering: RHD and LHD
2600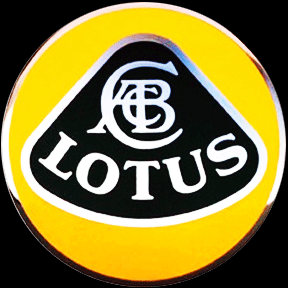 Exige S 240
Check out the review by Top Gear
Engine: 1.8L Supercharged, 4 cyl
Drivetrain: RWD, mid engine, LSD, 6 speed manual
Body: 2 door coupe
Curb Weight: 935 kg
Horsepower: 240 hp
Torque: 215 Nm
Top Speed: 238 km/ph
0-100 km/h (0-62 mph): 4.0 sec
Steering: LHD
2700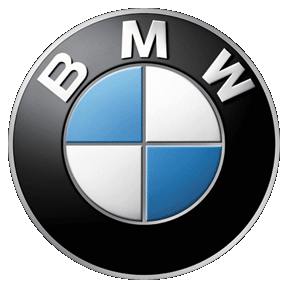 E92 M3
Check out the review by Fifth Gear
Engine Type: 4L V8
Drivetrain: RWD, front engine, LSD, 7 speed paddle shift
Body: 2 door coupe
Curb Weight: 1655 kg
Horsepower: 420 hp
Torque: 400 Nm
Top Speed: 250 km/ph
0-100 km/h (0-62 mph): 4.8 sec
Steering: LHD
4200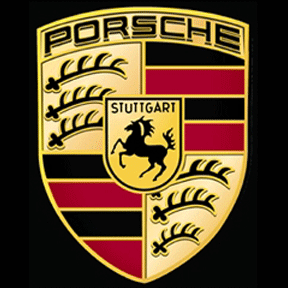 Cayman GT4
Check out the review by Chris Harris
Engine Type: 3.8L straight 6 cyl
Drivetrain: RWD, rear engine, LSD, 6 speed manual
Body: 2 door coupe
Curb Weight: 1340 kg
Horsepower: 385hp 
Torque: 420 Nm
Top Speed: 295 km/ph
0-100 km/h (0-62 mph): 4.4 sec
Steering: LHD
300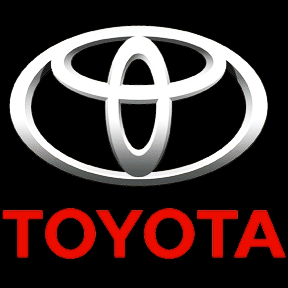 Chaser JZX90
(Drift only)
Engine Type: 2.5L, 6 cyl, twin turbo
Drivetrain: RWD, front engine, LSD, 5 speed manual
Body: 4 door sedan
Steering: RHD
Modifications: Aftermarket LSD, coilover suspension, cooling enhancements, mild turbo boost, bucket seat
300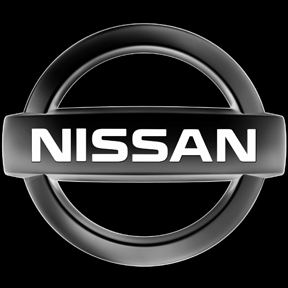 Silvia S14
(Drift only)
Engine Type: 2L, 4 cyl turbo
Drivetrain: RWD, front engine, LSD, 5 speed manual
Body: 2 door coupe
Steering: RHD
Modifications: Aftermarket LSD, coilover suspension, cooling enhancements, mild turbo boost, bucket seat
700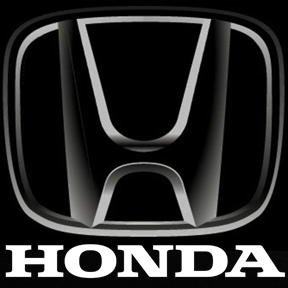 BB4 Prelude
(Super Taikyu Race Car)
(Grip lessons on Higashi circuit only)
Engine Type: Transverse 2.2L,   4 cyl
Drivetrain: FWD, front engine, LSD, 5 speed manual
Body: 2 door coupe
Steering: RHD
Modifications: Aftermarket LSD, coilover suspension, full race tune
3100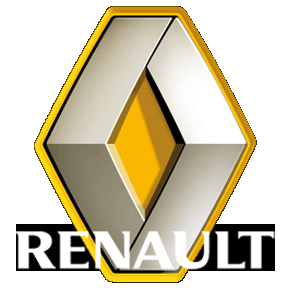 Clio Cup (Race Car)
Engine: Transverse 2L, 4 cyl
Drivetrain: FWD, front engine, LSD, sequential manual
Body: 2 door hatchback
Curb Weight: 930 kg
Horsepower: 200 hp
Torque: 215 Nm
Track Modifications 5 Point Harness, Roll Cage, 'Cup' Spec, Race Suspension, Extinguisher System, Track Brake Discs & Pads, Semi-slick Tyres (Wet Tyres & Slicks are extra options)
Steering: LHD
5100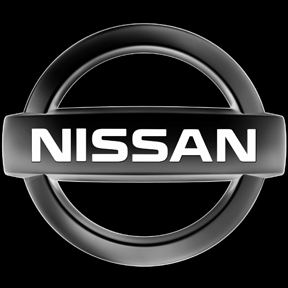 GTR R35
Check out the review by Top Gear
Engine Type: 3.8L twin-turbo 24-valve V6
Drivetrain: AWD, front engine, dual clutch 6-speed
Body: 2 door coupe
Curb Weight: 1740 kg
Horsepower: 542 hp
Torque: 612 Nm
Top Speed: 311 km/ph
0-100 km/h (0-62 mph): 2.9 sec
Steering: LHD
Packages